Show Your Smile – Enjoy Your Health
Oral health is more than just a nice smile, although that's a definite perk. Your mouth is a gateway to overall good health. Good hygiene for your mouth, includes taking good care of your teeth and gums.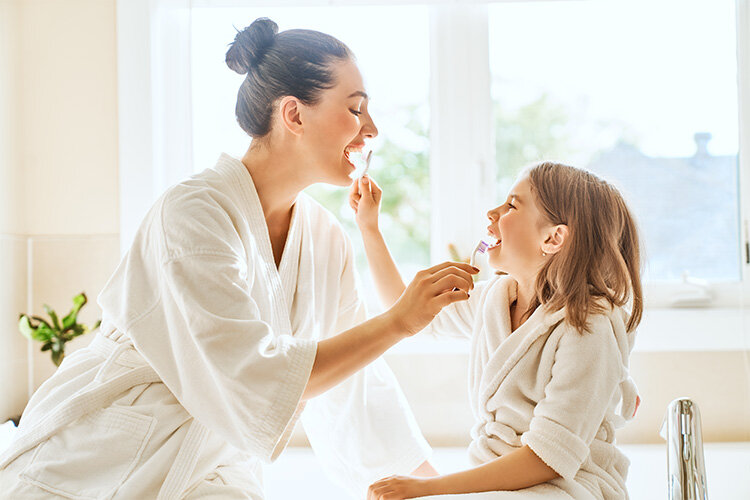 Exceptional oral care essentials including toothpaste, floss, mouthwash, and lip care products made from science-backed, high-performing, sustainable, and non-toxic ingredients (including the packaging). What you put in your mouth matters as much as how you clean it.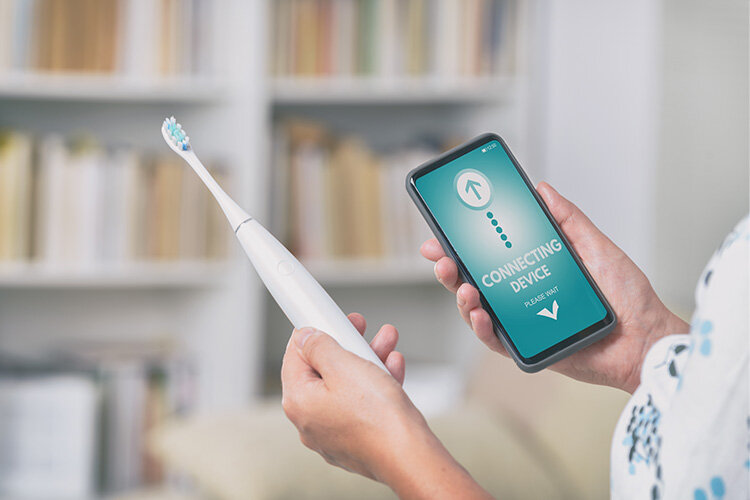 Smiles for Miles has the latest in oral hygiene technologies including electric and automatic toothbrushes for the entire family, as well as the Your Mouth Matters App – a place to make the most of your oral care along with a smile generator of possibilities.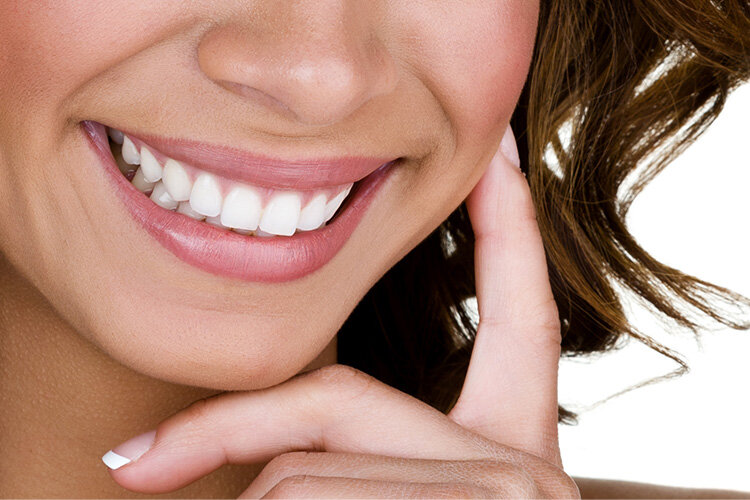 Brighter Smiles Whitening
Dentist quality whitening results with our at-home solution including a LED Light activator, whitening gel pens, and charcoal dental floss for superior results safe for sensitive teeth.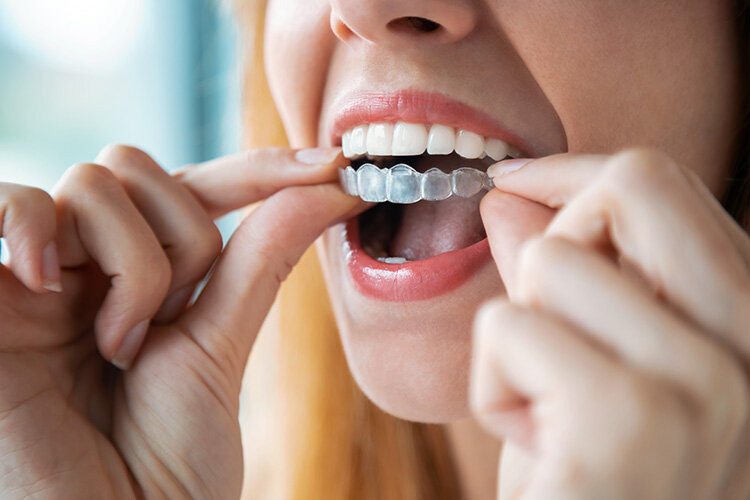 Straighter Smiles Aligners
Orthodontist quality straightening results with our at-home solution including an impression kit, customized treatment plan, retainers, and a UV light case that sanitizes.
Virtual Oral Health Consultations
Smiles for Miles virtual consultations allow you to connect with a licensed Dentist, Orthodontist, or any oral care specialist to communicate remotely across every step of your dental health journey.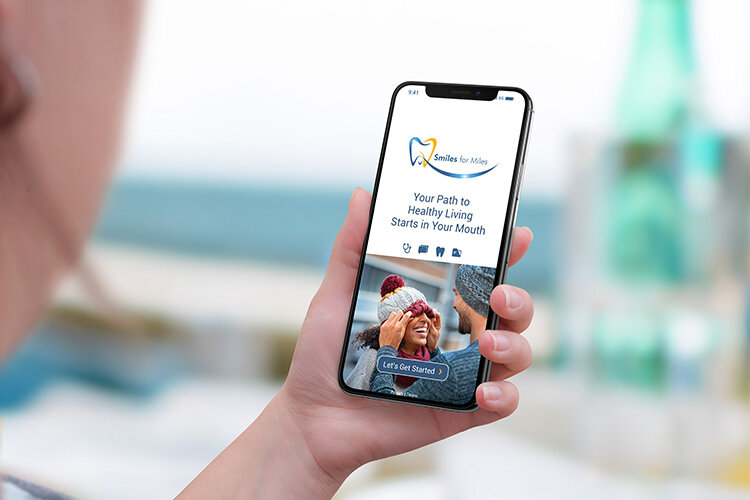 Oral Health Self-Care Collections

For every order over $100, Smiles For Miles donates a Smile Kit to a homeless child in America. Our homeless population is growing, which means the amount of children left without shelter is growing too. Oral health is most important to start at a young age and we are doing our part to help make that happen.